Coffin Fit Band Merchandise Branding
Merchandise designs for St. Louis, Missouri metal band COffin Fit. All illustrations begin as pencil sketches, translate to pen and ink, and are finalized with a Wacom Bamboo tablet in Adobe Illustrator. Illustrations are influenced by band ideas and lyrical relationships. Coffin Fit is entirely branded by myself for all elements of visuals.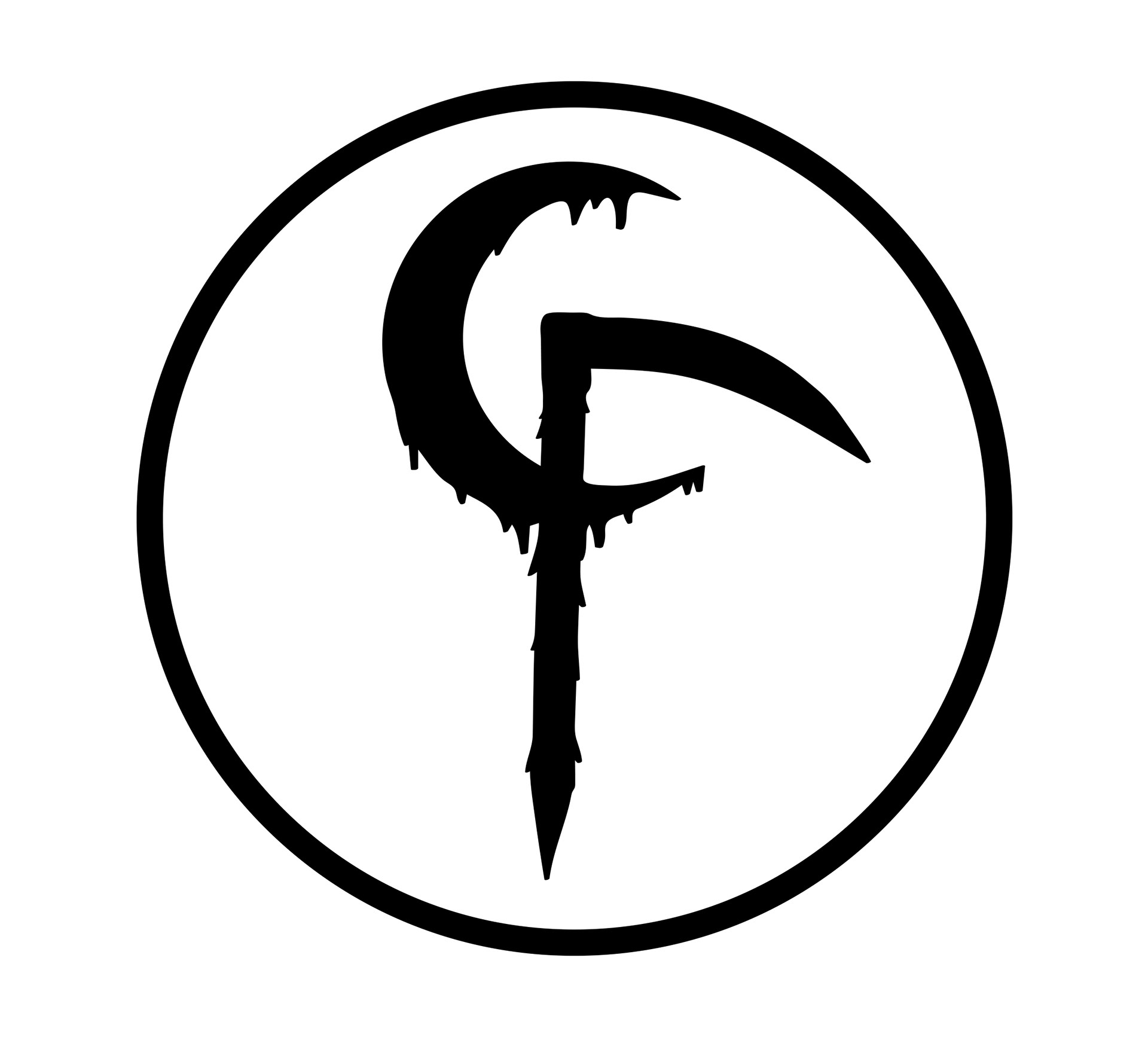 Coffin Fit band logo design.