Stage boards contain slim, vintage borders to provide a strong focus to stages. Stage background color unified for every step of the process and differs from informational boards. Design influence derives from the 1950's.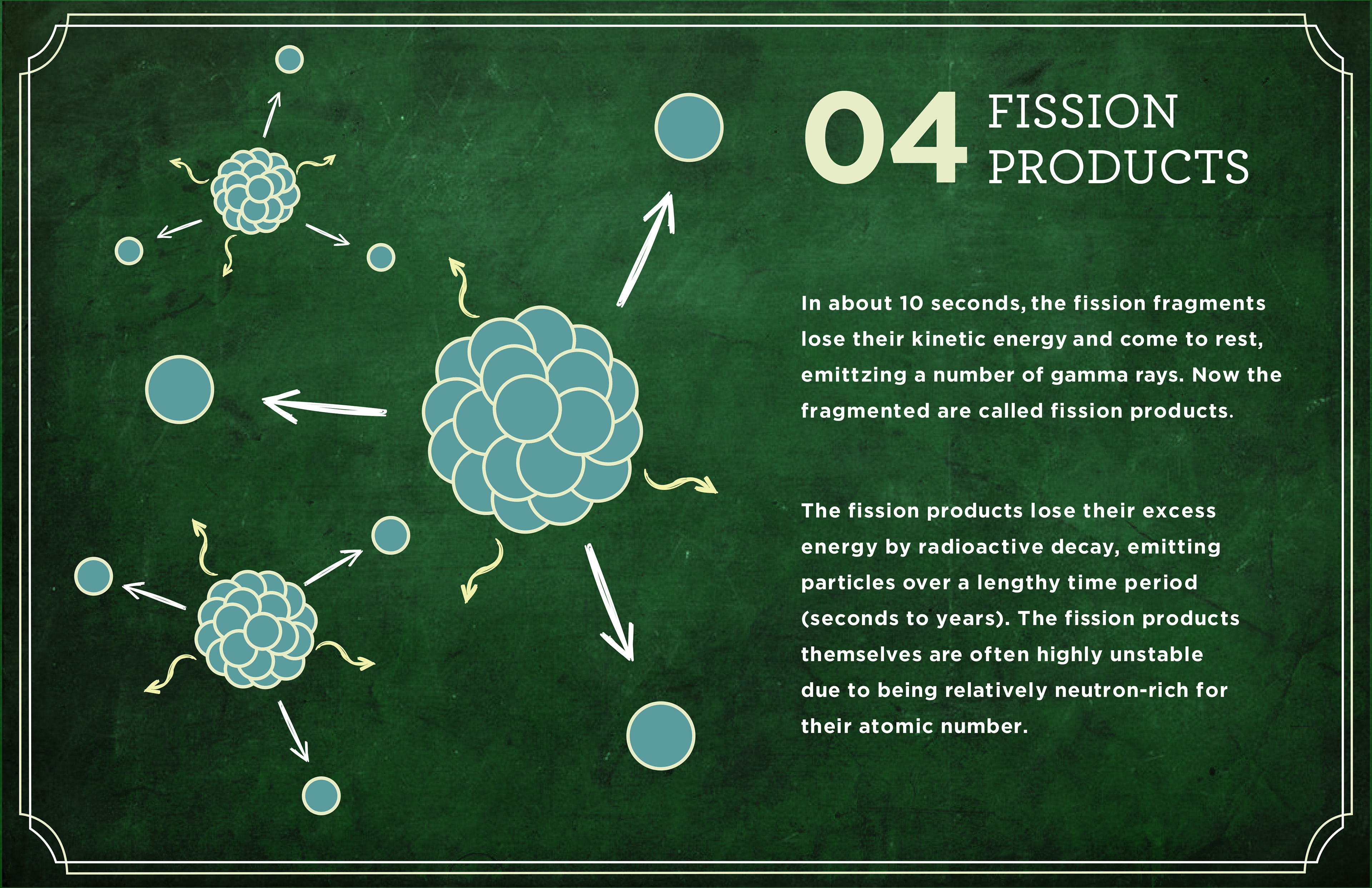 Process illustrations are presented very spaciously to enhance readability and understanding. Steps within the process are given motion attributed by hand illustrated arrows. A simple color palette provides for the imagery to pop off of the textured background.
Recogizable imagery is presented to inform viewers of contributions connected with significant figures.
Standing board presentation mockup. Boards are presented at eye level for maximum readability and clarity.